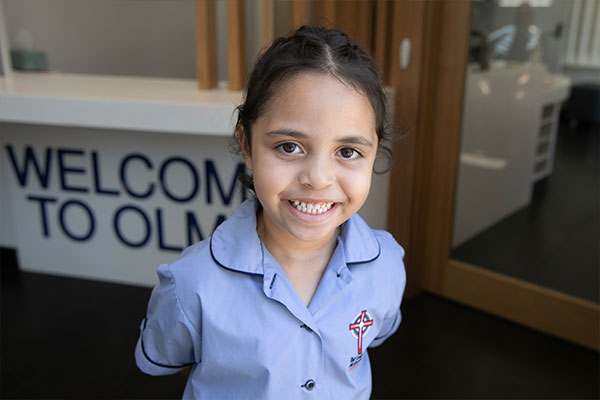 Face to Face – School Tours and Open Days
We welcome requests for a tour with the principal, throughout the school year. We welcome prospective parents and families to an open day during March each year. Enrolment packages are available from the school office.
Call the school office on (02) 9699 1407 
Sydney Catholic schools are open to all Catholic families, as well as families from Orthodox churches, families from other Christian Churches, and those from other faith traditions or non-religious backgrounds who are prepared to support the ethos, values and liturgical and sacramental practices of the Catholic Church.