Providing a range of co-curricular opportunities is important to us because we value each child's individual skills and interests, and we want to give every opportunity for students to grow and further their potential.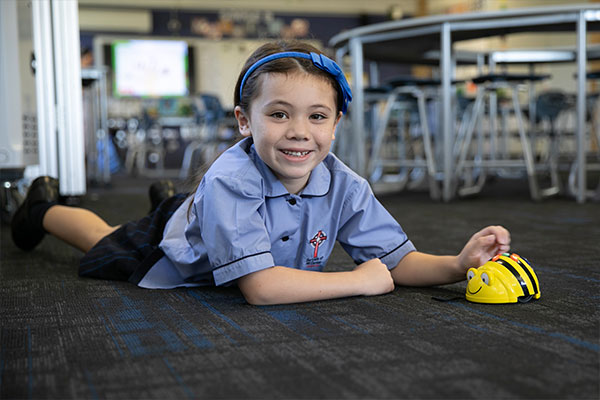 Coding
While coding is part of the curriculum, we also have an electronics and coding club for students wanting to further explore their skills in this area.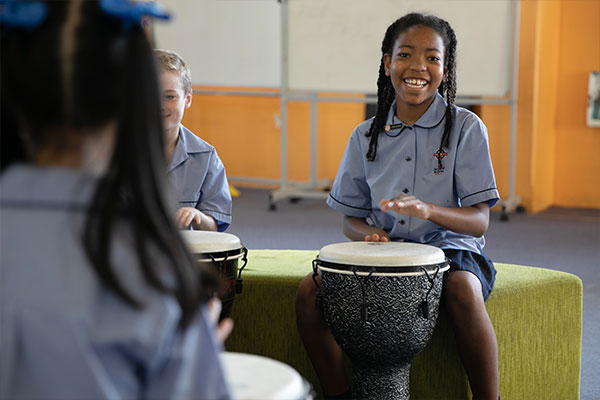 Music
During 2023 OLMC has a specialist Music Program delivered by ACMF (Australian Children's Music Foundation). In 2024 OLMC will commence the Sydney Catholic Schools Amadeus Music Program.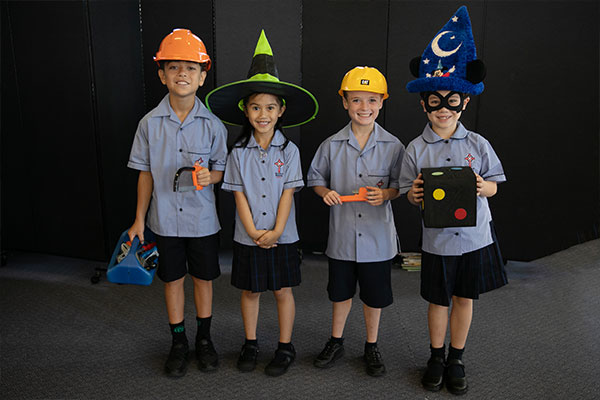 Drama
Drama involves students making, performing and appreciating through various roles, dramatic contexts, elements and forms. Throughout the year students have specialist drama lessons and experience it within their classroom curriculum.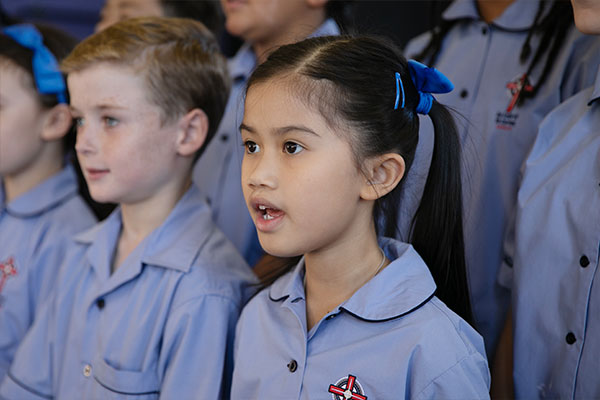 Choir
Our choir is open to all students in Years 2-6 and gives students the opportunity to experience singing as a part of a group. Our Choir meets weekly and performs at school events; these opportunities create great bonds and friendships among students.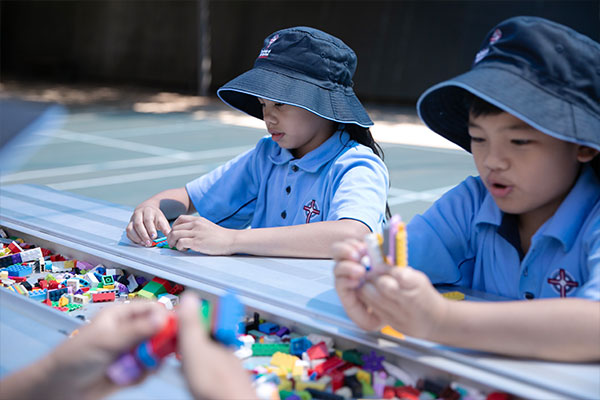 LEGO
Students of all ages love being at our Lego tables where they can sit, chat and create! We have Lego tables on the infants and primary playground.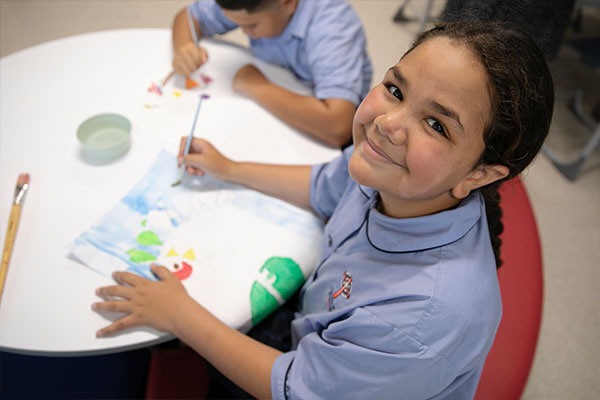 Art
We have a popular Art Club and a specialist Art Teacher. Creativity, expression and appreciation of art is encouraged across all grades. Art provides our students with opportunities to increase their creativity, learn and master a range of skills, improve wellbeing, self esteem and self expression. Students are able to link and express their culture in a variety of mediums.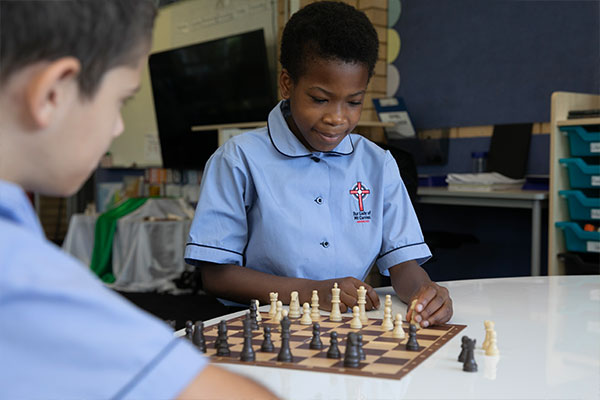 Chess
Did you know that Chess is one of the few activities that uses both sides of the brain at once? We have a very popular Chess Club that runs during break time in the newly refurbished library.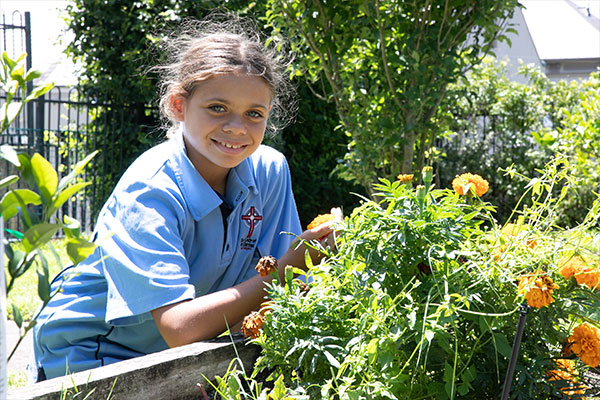 Gardening
Our inner city haven has a large garden area that is cared for by students, staff and volunteers. There is a gardening club that grows vegetables and cares for the native stingless bees and fruit trees.